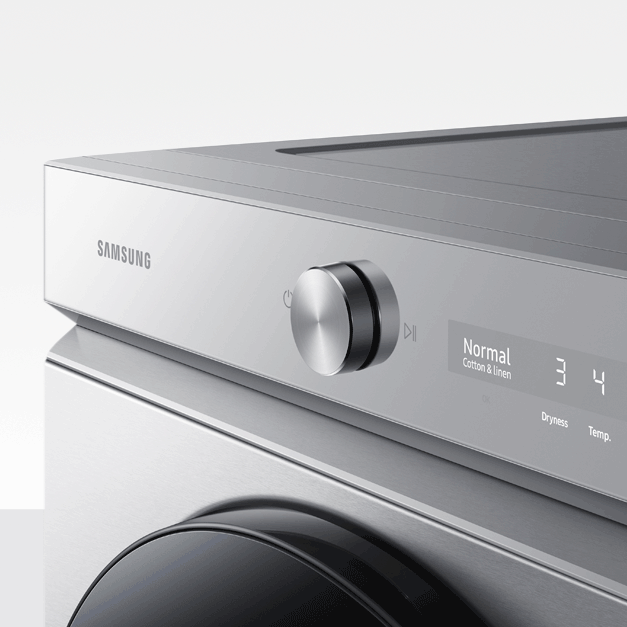 Bespoke Design
Clean, flat-panel design available in a variety of premium colors.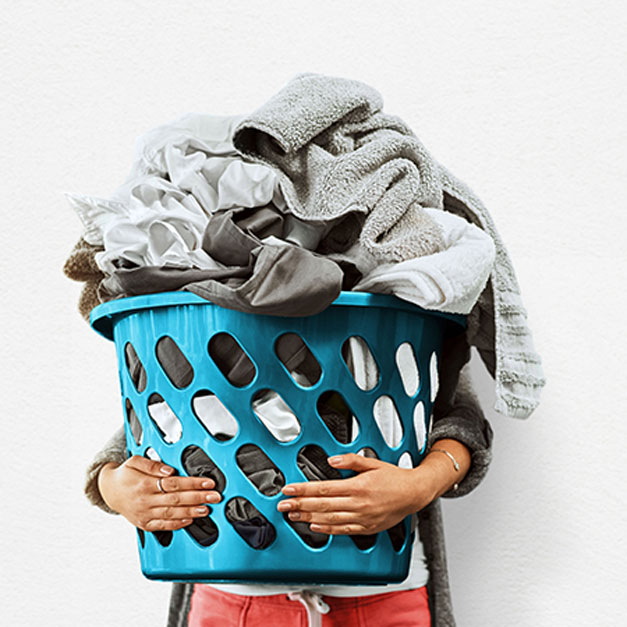 Spacious Capacity
Tackle more laundry in less time with an ultra-capacity 5.3 cu. ft. drum.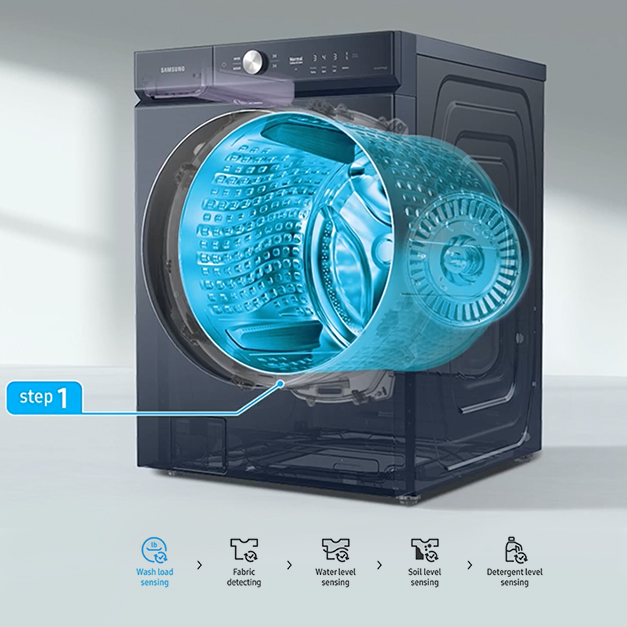 AI OptiWash
Automatic dirt and fabric detection provides a better clean.

Auto Dispense System
Conveniently stores and dispenses up to 32 loads of detergent and softener.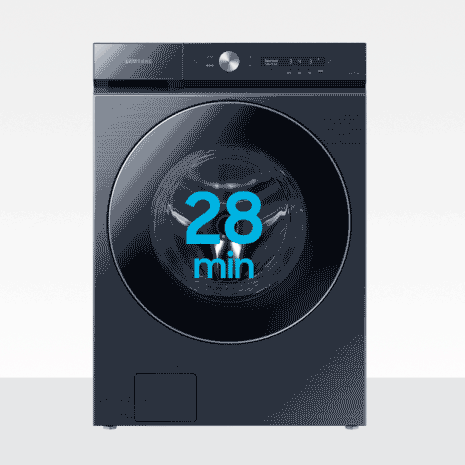 Super Speed Wash
Advanced cleaning technology washes a full load of laundry in just 28 minutes.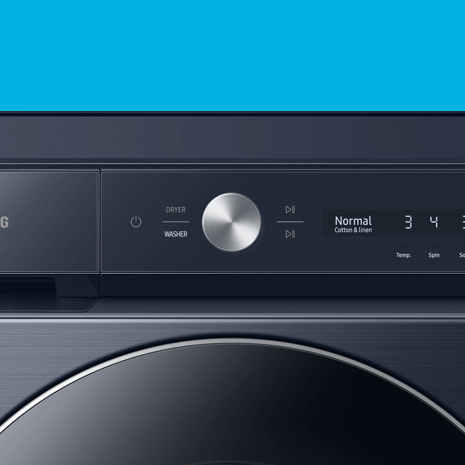 AI Smart Dial
Simplifies your washer's control panel, learns and recommends your favorite wash cycles and lets you customize your cycle list.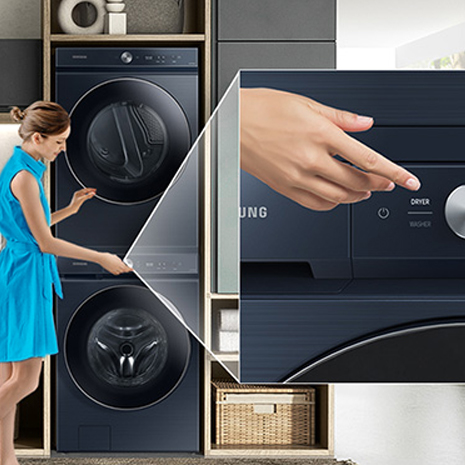 MultiControl
Control your dryer right from your washer when the units are stacked.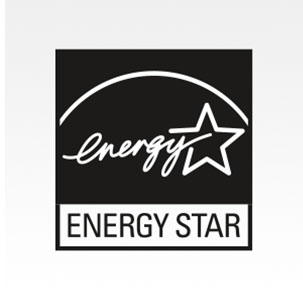 Energy Star Most Efficient Certified
Eco-friendly and energy-efficient.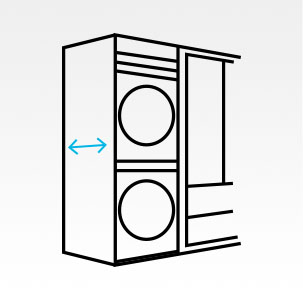 Space-Saving Design
Shallower washer depth provides easy closet installation without sacrificing capacity.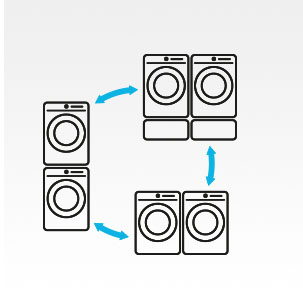 Flexible Installation
Your choice, stacked or side by side.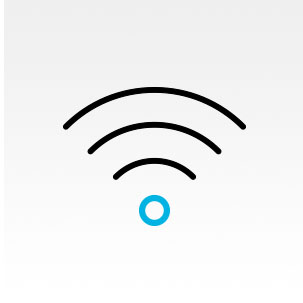 Wi-Fi Connectivity
Schedule, remotely start and stop your cycle, and more from your smartphone with the SmartThings app.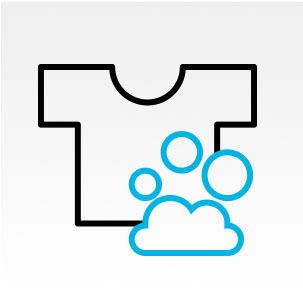 Steam
Gently remove stains without any pretreatment.